Skills Audit Templates
---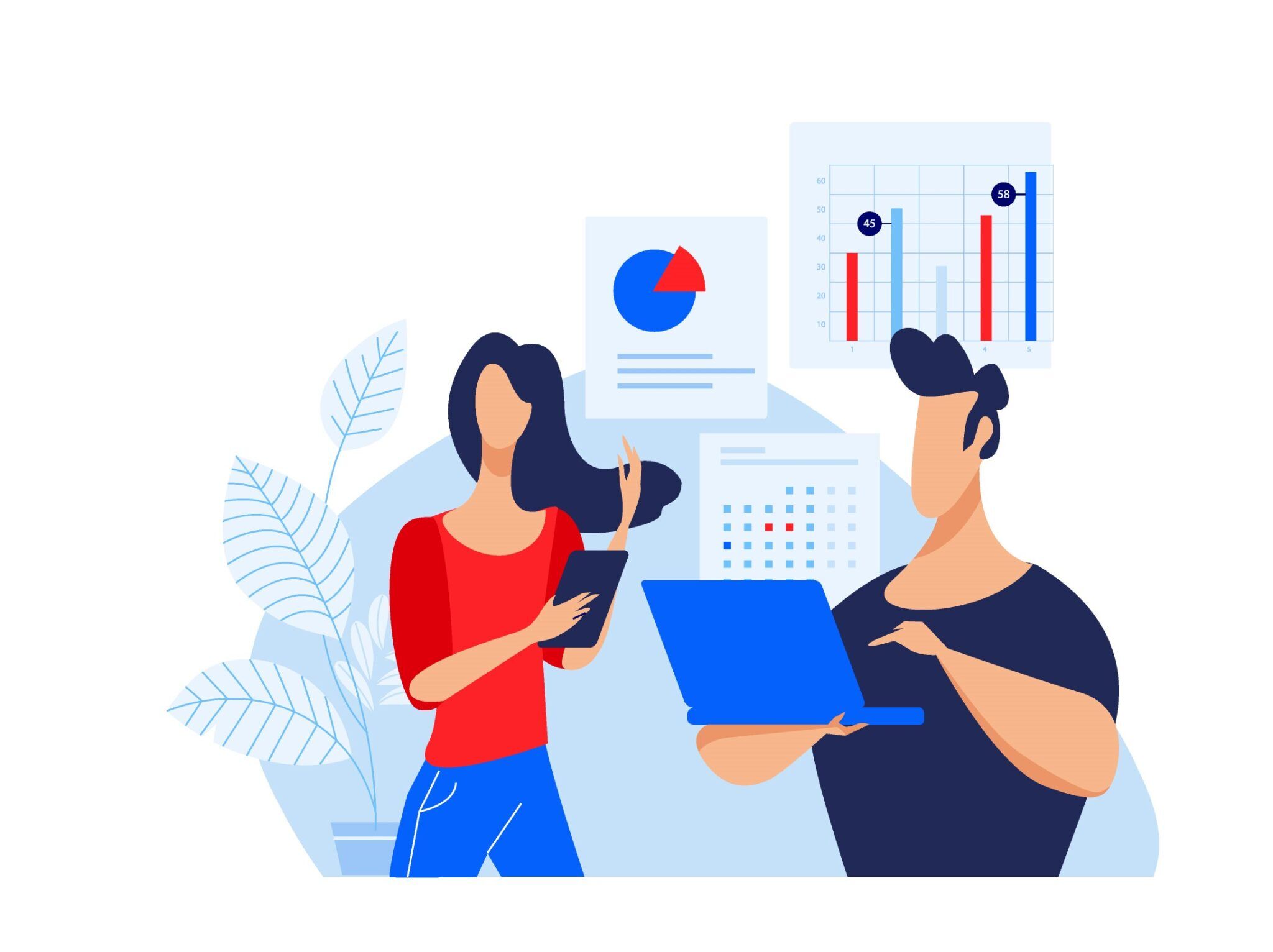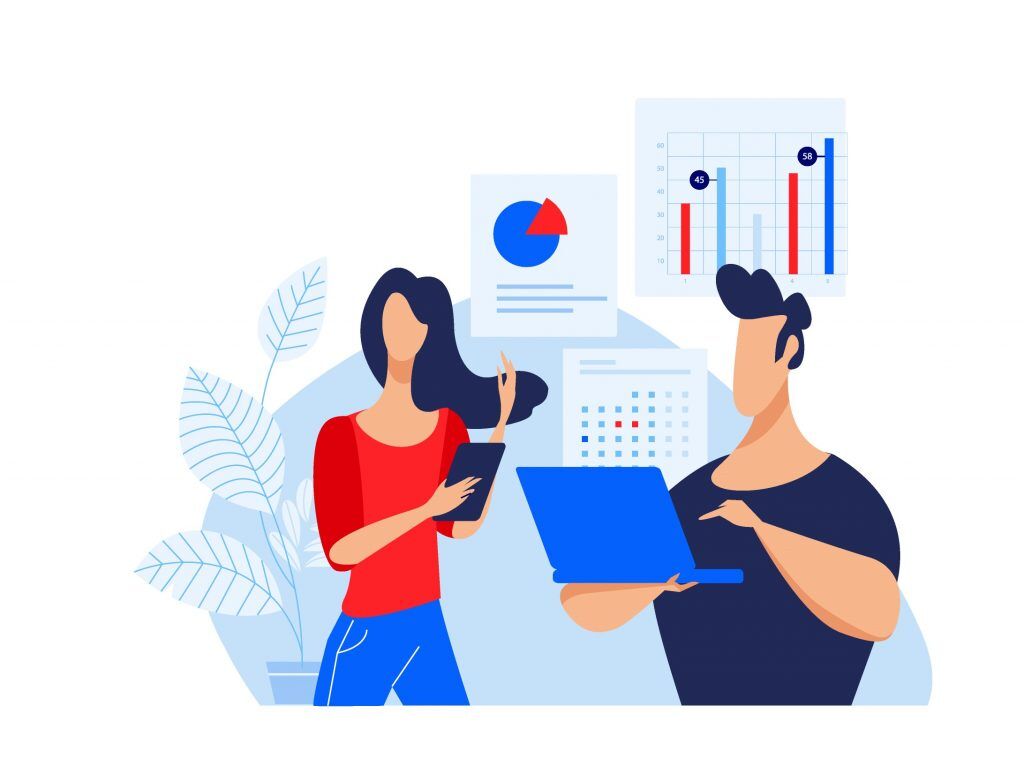 We have collected a few of the skills audit templates that are used by our Standards Tracker users. We have over 75 individual templates in our online system covering all members of staff and which are freely available to use by our subscriber schools.
Skill audits are an essential part of teacher performance related pay in England where pay has been linked to performance, or rather, skill for some years. The use of performance-related pay is controversial and its benefits unproven in teaching. However, it is important for an organisation to understand its staffs' strengths and weaknesses even if pay is not linked to those ratings as it allows it to spend resources on professional development in a more efficient way. It also provides an individual with valuable information about their current performance and where they might focus their attention on self-improvement – including seeking out peer support and coaching in either an informal or formal way through objective setting.
Continuous Professional Development (CPD) is a formative process but it should, in the majority of cases, be based on an objective understanding of what are the specific areas of development for the individual concerned rather than a one size fits all.
Using these templates you can ask staff members to complete a self-assessment against the skills framework. This assessment forms the basis for a conversation and discussion and in most cases the self-assessment will be an accurate assessment. You may consider using a rubric to help individuals assess where they sit on a range of performance. In Standards Tracker our schools can choose to upload this rubric and they can also choose the range of performance indicators.
Please feel free to download the selection of templates – you can see a list of them in the sidebar to the left of this article.
If you would like to see how all this could be automated for you then book a walk-through with one of our team and they will show you how easy it can be.