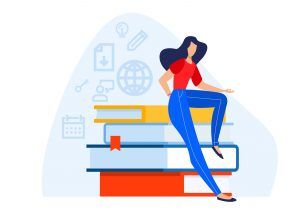 Educate has worked with thousands of schools over the last decade and as part of our work we have drafted our own unique school policy documents. These are now free to download and for you to adapt for your own school.
Our mission is to help headteachers, school leaders, governors and education managers develop and implement best practice school improvement systems that deliver improved learning.
From training and appraisal support to briefings, policy development and software, we help ensure teachers are simultaneously supported in their professional development and are held accountable for their performance against a clear set of expectations for their level of pay.
These are a collection of our policy templates together with guidance and exemplars from the DfE and Unions. We believe our policies strike the right balance and are not weighted too far in favour of the employee or the employer.
To find out how we have made the whole process of performance management easier, faster and more effective, click on the link below.
---
---
You can find downloads for all of the policies in the sidebar to the left of this article on your desktop screen or above the article on a mobile.