Professional Standards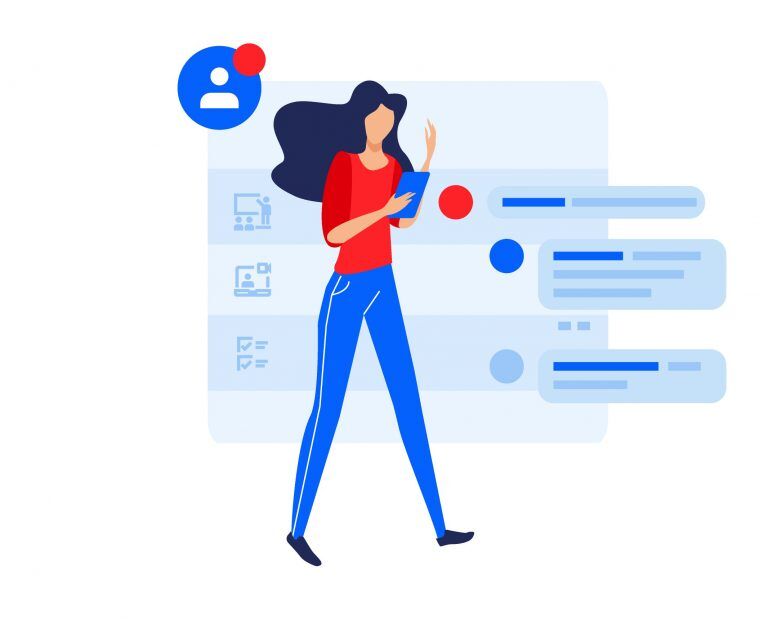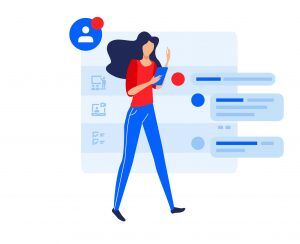 A collection of officially published standards from government and professional bodies.
---
We have collected together the published standards for different roles within schools. These standards are available within Standards Tracker alongside other informal standards used as a framework for performance by our users.
Click on this link to see a broader range of frameworks.
Where these standards are all from the UK, we will be adding to this list with standards from around the world to provide exemplars and comparisons.
If you want to see how these standards are used in Standards Tracker, click on the button below.
---
---
Otherwise, look at the left sidebar of this page and you will see a list of the articles.