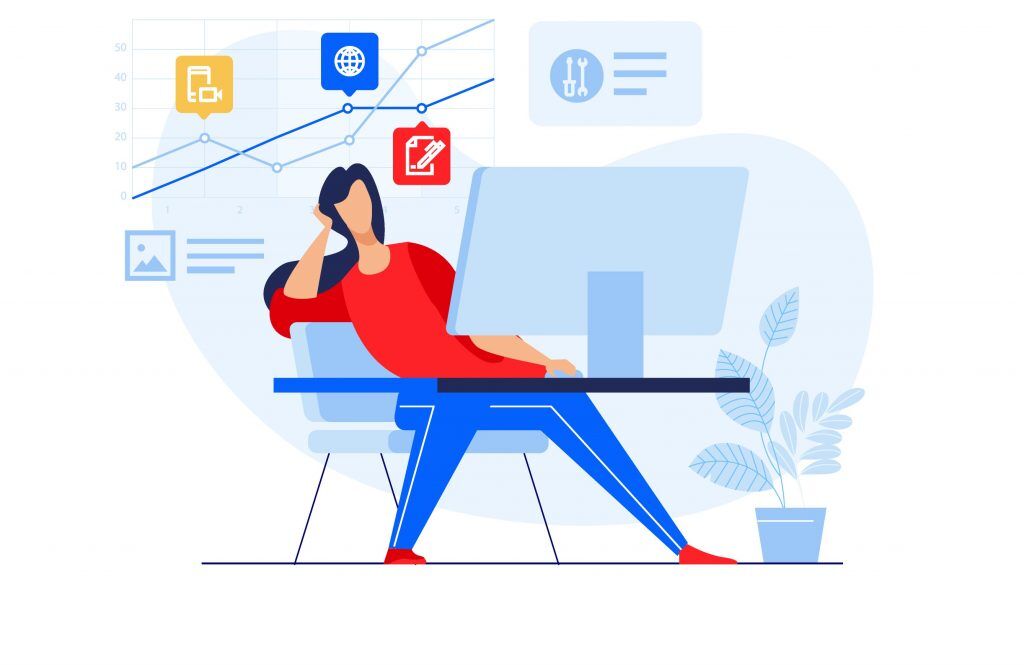 In our work with schools, and in particular national leaders in education and school improvement partners, we created a series of reports for headteachers to use to report to Governors.
The thinking behind these reports is that they give a simple to understand view of the information that Governors need, either when making decisions on pay, or monitoring decisions taken by the headteacher and SLT.
We have also included a rolling report card on pupil progress that our headteachers have found very useful and which follows our methodology of simply reporting where the school is on track or off-track in meeting its targets.
All of these documents can be be found in the sidebar and are free to download and use.
If you would like to find out more how these processes can be automated so that you get the reports and the information you need, easily and quickly then book a call with our team.
---
---