The Early Career Framework underpins the professional development available to early career teachers in England at the start of their careers. The Department for Education have provided a summary of the framework and the policy document and updated further guidance.
All early career teachers in England undergoing statutory induction will be entitled to 2 years of high-quality professional development support based on the ECF this will replace the statutory induction for newly qualified teachers published in 2018 (although this guidance will still apply to teachers who have not completed their statutory induction by 1 September 2021.
The content of the ECF builds on and complements ITT. The ECF underpins what all
early career teachers should be entitled to learn about and learn how to do based on
expert guidance and the best available research evidence. As is the case for other
professions, areas covered in initial training will be covered in greater depth as part
of induction as teachers continue on their journey to becoming experts.
The 5 Core Elements Of The Early Careers Framework
There are connections between the ECF and the Teachers' Standards, however, the ECF is not designed, nor should it be used as an assessment framework. Assessment and evidence gathering should be focused on the Teachers' Standards only, the Early Career Framework has been introduced to ensure that additional training and support is given to Early Career Teachers and is not an additional assessment tool.
The end of an early career teacher's induction period will continue to be marked by a decision as to whether the teacher's performance against the Teachers' Standards is satisfactory.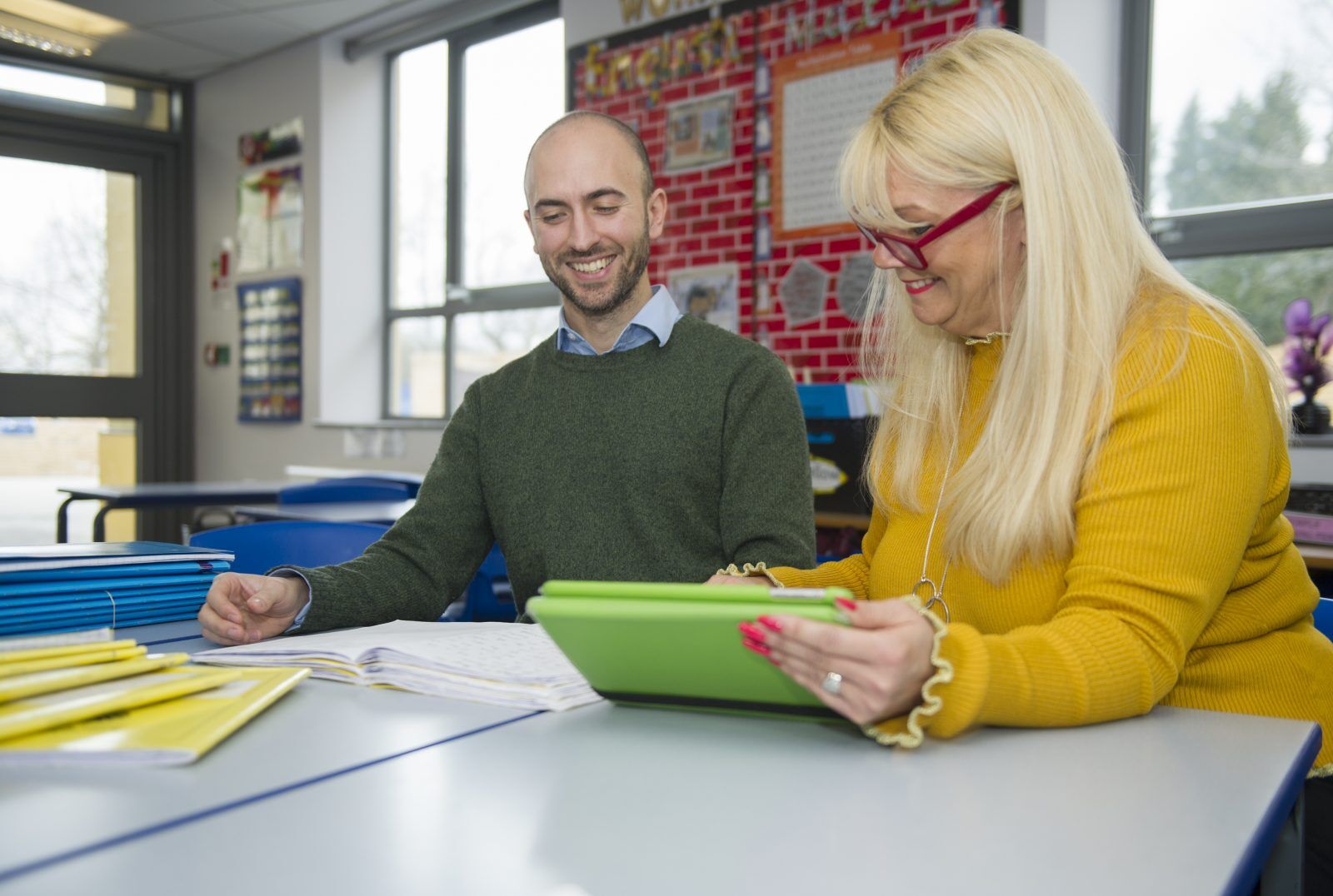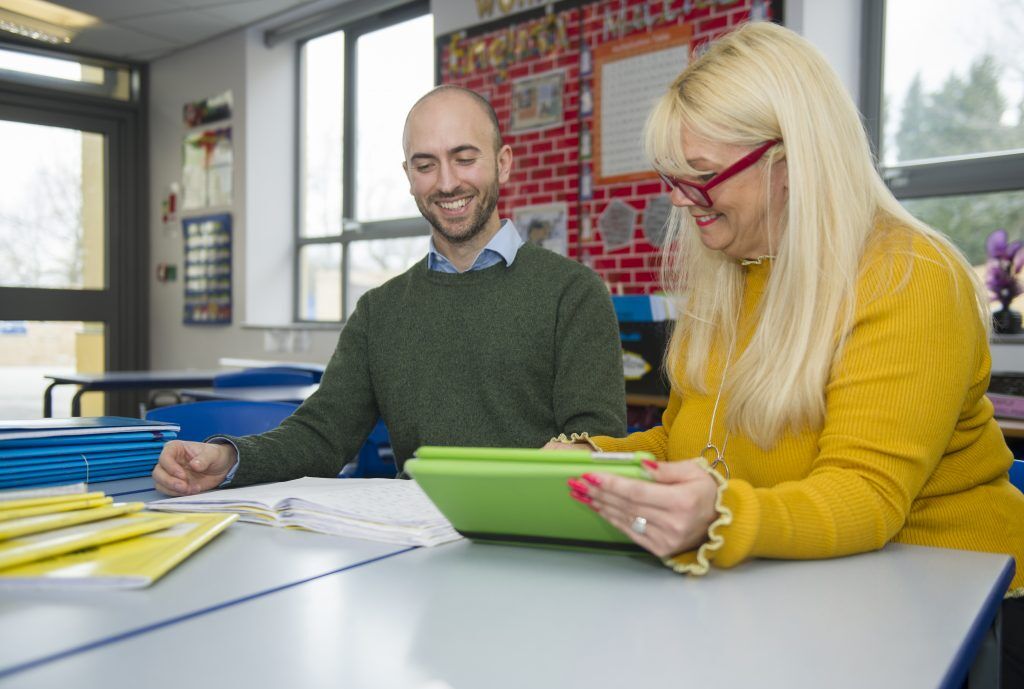 Funding and Implementation of the Framework
Early Career Framework Funding funding will cover:
5% off timetable in the second year of induction for all early career teachers to undertake induction activities including training and mentoring
funding for mentors to spend with early career teachers in the second year of induction – this is based on 20 hours of mentoring across the academic year.
| | | | | |
| --- | --- | --- | --- | --- |
| Funding (year 2) | England (excluding the London Area) | Inner London Area | Outer London Area | Fringe Area |
| Rounded cost per Early Career Teacher | £1,200 | £1,500 | £1,400 | £1,300 |
| Rounded cost per mentor | £900 | £1,100 | £1,100 | £900 |
| Total | £2,100 | £2,600 | £2,500 | £2,200 |
Early career framework reforms: overview – GOV.UK (www.gov.uk)
The 3 Approaches to Delivery of ECF-Based Induction
One of the 6 Provider-Led Programmes
The DfE has accredited 6 providers to deliver a blended programme of face-to-face and online training to both early career teachers and mentors.
These programmes are funded by the DfE and the Providers are paid directly so there will be no payments made by schools to the providers for accessing their programmes.
Schools using the provider-led programmes will also need to set aside 36 hours of backfill time over two years for each mentor to allow them to attend mentor-specific training with the chosen provider. Funding will be provided to the schools for this time in addition to the funding related to mentors for time off timetable noted above (£900-£1,100).
School-Led Programmes
Schools can lead their own induction programmes to deliver early career teacher and mentor support. The DfE has provided quality-assured materials ( the "Core Induction Programme") available to support this process including self-directed study materials for teachers; mentor session guidelines and training session outlines. Schools will need to provide information to their appropriate body to demonstrate that their programme fulfils statutory requirements.
We have sorted the materials from all of the approved providers and collected them by the 5 core themes so that you can easily mix and match and choose the materials you feel are best. Click on the links below to be taken to the relevant sections:
School-Designed Programmes
Schools are permitted to create and design their own programmes to deliver the requirements of the Early Career Framework. Schools will need to provide information to their appropriate body to demonstrate that their programme fulfils statutory requirements. As with School-led programmes, the school will need to provide information to the appropriate body.
The Role of Appropriate Bodies
Appropriate bodies will be Local Authorities, Teaching School hubs and any other organisations the DfE determines. Appropriate bodies two core roles are monitoring of the support provided to ensure teachers receive their statutory entitlements in line with guidance and to provide "ECF fidelity checks" and monitoring assessment – making the final decision as to whether the Early Career Teacher has met the Teachers' Standards, based on the headteachers recommendation.