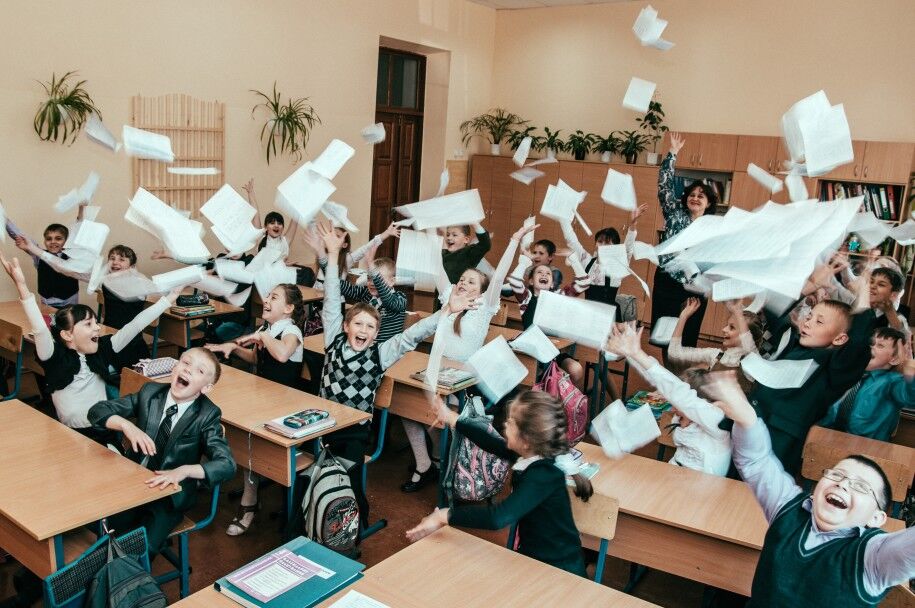 The Core Induction Programme for the Early Careers Framework covers the five core areas of the ECF. We have taken these five core areas and created the links to each of the alternative four Providers so that you can compare the materials from each. Schools can use any of the four programmes or mix and match from the materials available. This section focuses on Behaviour management.
Ambition Institute
This is composed of 12 modules and has been designed to last a term. They suggest that it is best completed during the first term as an NQT – typically the autumn term.
Creating a predictable and secure classroom environment, managing pupil behaviour and holding high expectations all contribute to more successful learning. The strand looks at how to create an effective learning environment. It considers how to promote the behaviours that make learning effective.
How to establish an effective learning environment.
How to effectively manage behaviour.
The importance of holding and promoting high expectations for all pupils.
Laying the Foundations Of an Effective Learning Environment
Maintaining an Effective Learning Environment Over Time
Advanced Level Practice and More Complex Ideas
Continuous Improvement
Education Development Trust
Demonstrate consistently high behavioural expectations
Develop a positive, predictable and safe environment for pupils
Establish effective routines and expectations
Build trusting relationships
Introduction
Establishing Routines
Maintaining Behavioural Expectations
Continuous Development
Reflection
Teach First
While all teachers would agree about the importance of a calm and purposeful teaching environment, there are often challenges and barriers to achieving this consistently with pupils. This module will explore what effective learning environments look like and strategies that you can use to achieve them.
Effective Routines
Low-level Behaviour and Persistent Challenging Behaviour
Holding and Maintaining High Expectations
UCL
Videos
Establishing Classroom Routines