---

Continuing professional development: an overlooked asset in boosting performance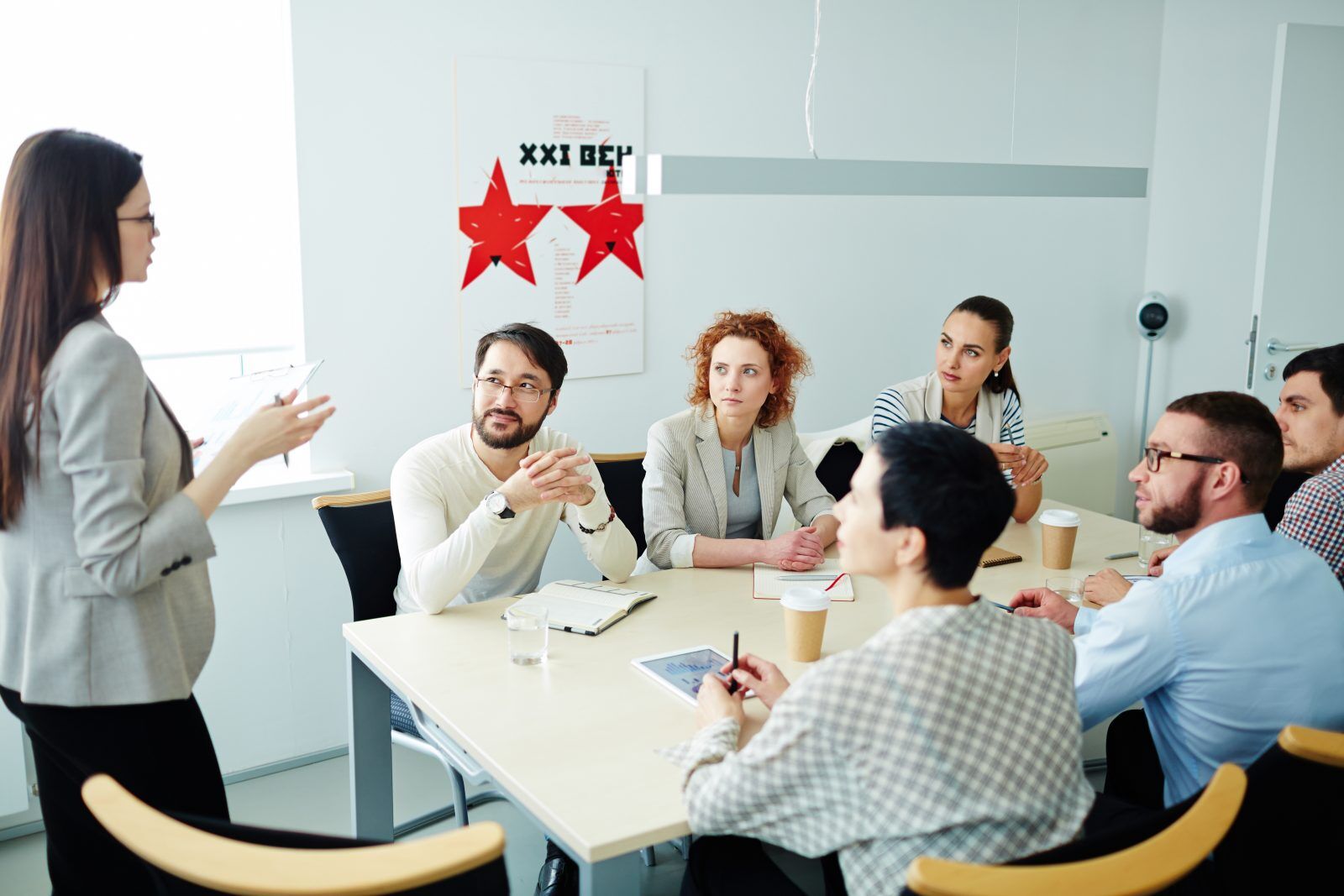 School leaders are investing less in providing teachers with continuing professional development as budgeting cuts and financial strain lead schools to direct spending towards other areas, new research indicates.
According to statistics published by the Teachers Development Trust, spending on CPD in schools dropped by £23m year-on-year for the 2016-17 school year.
Schools in England spend just 0.5% of their budgets on CPD on average, with research revealing that 10.5% of secondary schools and 4.5% of primary schools spent no money at all on continuing professional development in 2016-17.
The Department for Education cites CPD provision as an essential element in bolstering school success and urges that "professional development must be prioritised by school leadership."
Yet financial strain appears to preventing schools from offering CPD activities, with a government teacher survey last year finding cost to be the most commonly cited barrier to teachers accessing effective CPD.
The lack of quality development opportunities available to teachers as a result is noted by the OECD, which states that "the quality and nature of continuing training available [in UK schools] is very uneven".
91% of teachers affirmed that the were prevented by barriers including cost and workload from accessing continuing professional development in a Department for Education survey last year.
This lack of access is particularly concerning given that widespread research has confirmed the benefits of CPD, with statistics showing strong links between CPD provision and improvements in pupil outcomes, staff morale and retention rates.
An extensive 15 year study on learning influences by University of Auckland professor John Hattie found CPD to be in the top 20 most influential elements in improving pupil outcomes out of 138 practices analysed.
In order to reap the benefits of professional development provision whilst adhering to a tight school budget, school leaders must be selective in finding good value and cost-free approaches to incorporate CPD opportunities into their management systems.
Choosing the right training
One key criticism often levelled at CPD as a strategy is the broadness of the term.
Comprising any activity that helps workers develop their skills and knowledge, and enhance their professional practice, CPD can take a vast range of forms in schools — from accreditation courses, training and workshops, to in-school mentoring schemes and peer group exchanges.
A CPD strategy can encompass on one hand activities as small-scale as individual teacher reading and reflection and on the other involve intra-school visits, education conferences and widescale network collaboration.
As a result, the sort of strategy chosen by a school is hugely significant to CPD's effectiveness in terms of both results and time and cost efficiency.
TDT chief executive David Weston warns that "a large swathe of training has no effect whatsoever on pupil outcomes," adding:
"The training most schools choose is often poorly chosen and ineffective, and the evidence about how to fix this is not widely known or understood."
Research shows that CPD is most effective when it is targeted, evidence-based, collaborative, sustained over time and subjected to periodic evaluations.
In particular, collaborative techniques such as implementing networks for topic-specific best practice sharing both within and across schools can be very effective in improving pupil outcomes.
These networks offer a low-cost way to bolster professional development and staff support and strengthen ties between colleagues, pooling resources and uniting staff on common goals in areas like special educational needs, maths and English teaching.
One MAT head notes that implementing system leader networks "reduces our resource needs by creating a synergy and network of people working together."
This activity in particular provides staff with an opportunity to build their leadership and initiative skills, fostering the next generation of school leaders and improving job satisfaction.
In addition, collaborative efforts can be surprisingly time effective, with technology allowing networks to communicate remotely and for free via chat groups.
Time efficiency is another key concern in prioritising CPD strategies, with many school leaders reluctant to add to staff's heavy workloads with mandatory courses or trialling of new teaching methods.
In its 2018 school snapshot survey report, the Department for Education found that 51% of over 1,000 teachers surveyed did not feel they had time to take up significant professional development activities such as courses.
Therefore when selecting their CPD offerings, it is imperative that schools focus on those that maximise time efficiency alongside cost considerations.
Incorporating CPD into existing performance management strategies, such as via 360 degrees performance appraisals, is one option.
Additionally, schools are advised to ensure that their chosen CPD offerings dovetail as neatly as possible with the school's specific development goals, so that time spent on development has a tangible impact on improving outcomes and doesn't feel to teachers like a gratuitous additional activity.
External experts and evaluations
Whilst in-school strategies such as peer networks and incorporating CPD into existing performance management policies offer cost-effective and time-effective results, research suggests that offering teachers some training from external experts is important and can significantly boost CPD's effectiveness.
External experts offer not just evidence-based training and insight, but also bring a fresh perspective from outside of the school to identify and correct bad habits which may have become widespread across a school.
When choosing workshops and courses, schools are advised to be selective — aiming for a few, well-chosen, longer term courses directly related to practical school development objectives rather than a wide array of one-off workshops on a variety of subjects.
Research suggests that schools can achieve better results with training which takes place over a sustained period of time and which is more hands-on in nature, in part because allowing teachers to practice new skills is crucial to enforcing new techniques.
One-off sessions and out-of-school events such as conferences are therefore less likely to have an impact on teaching quality than more personalised, hands-on courses where smaller groups of teachers receive training support over an extended period of time.
For similar reasons, training should be as targeted as possible, concentrating on a small set of focuses to allow teachers to thoroughly extend their knowledge and key skills on a specific subject and to practice what they learn during sessions.
Analysts advise against superficial focus on 'tips and tricks' and bought-in lesson plans, as such techniques are less likely to build teachers' own skills and confidence and so improve the long term quality of their teaching.
In addition, school management should strive to evaluate the effectiveness and progress of CPD offerings should after training is delivered.
Whilst this may in the short term add time and cost to the process, in the long-term such evaluation is key to ensuring that a school's CPD provision is as streamlined and effective as possible.
At the moment, only 3% of UK secondary schools evaluate the impact of CPD on student outcomes and attainment, promoting a scattershot, inefficient, hit-and-miss approach to training investments and making it difficult to know which offerings are truly proving to be the most valuable.
being."
Improving Performance Management
Educate specialises in helping making performance management easier, faster and more effective.
Educate supports teachers, school leaders, governors and education managers to develop and implement best practice staff performance management systems that deliver improved learning.
To learn more on how Educate can help your school improve its performance management practices please email Carol French on carolfrench@educate.co.uk or call 020 3411 1080.