1 in 2 school leaders term inspections ineffective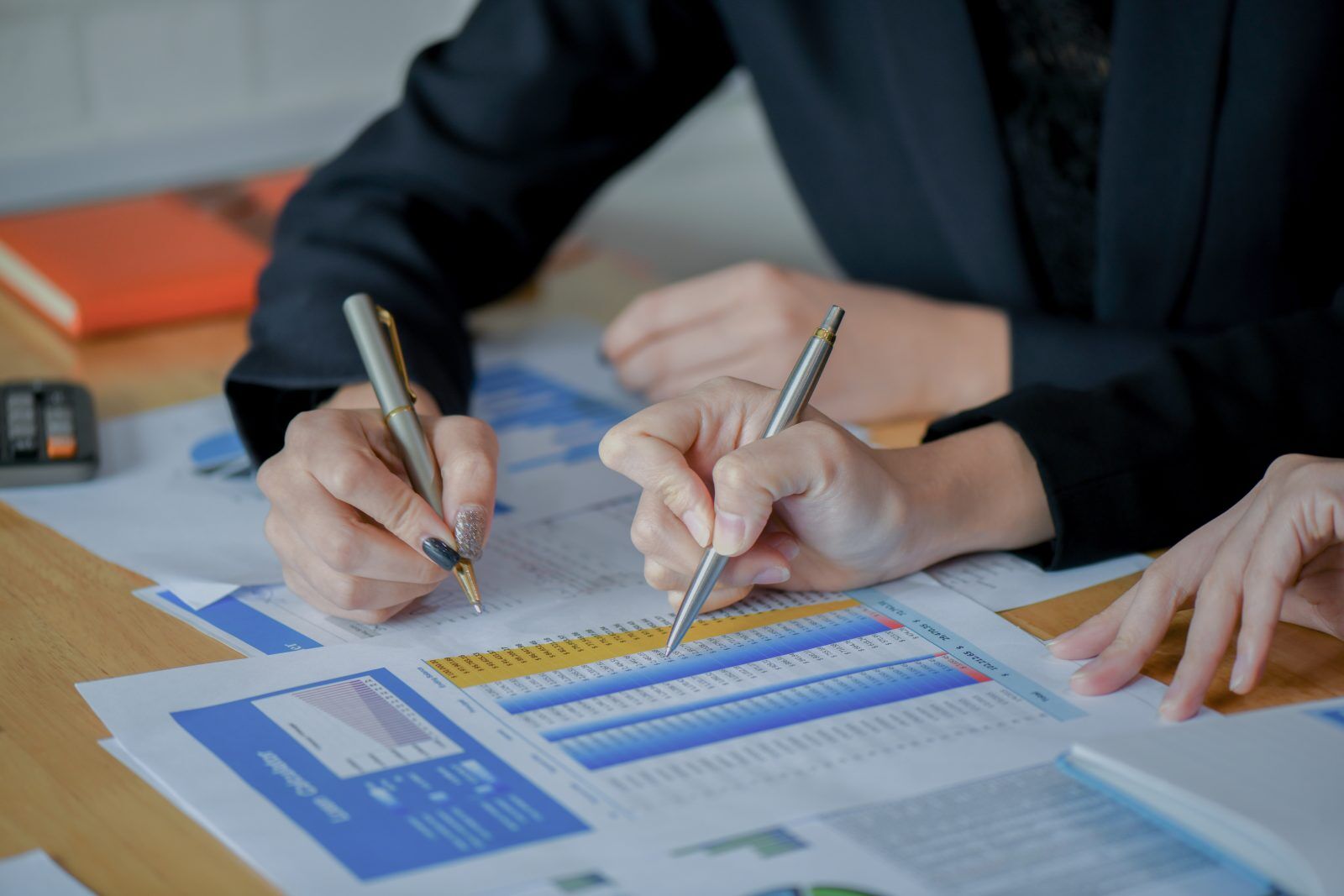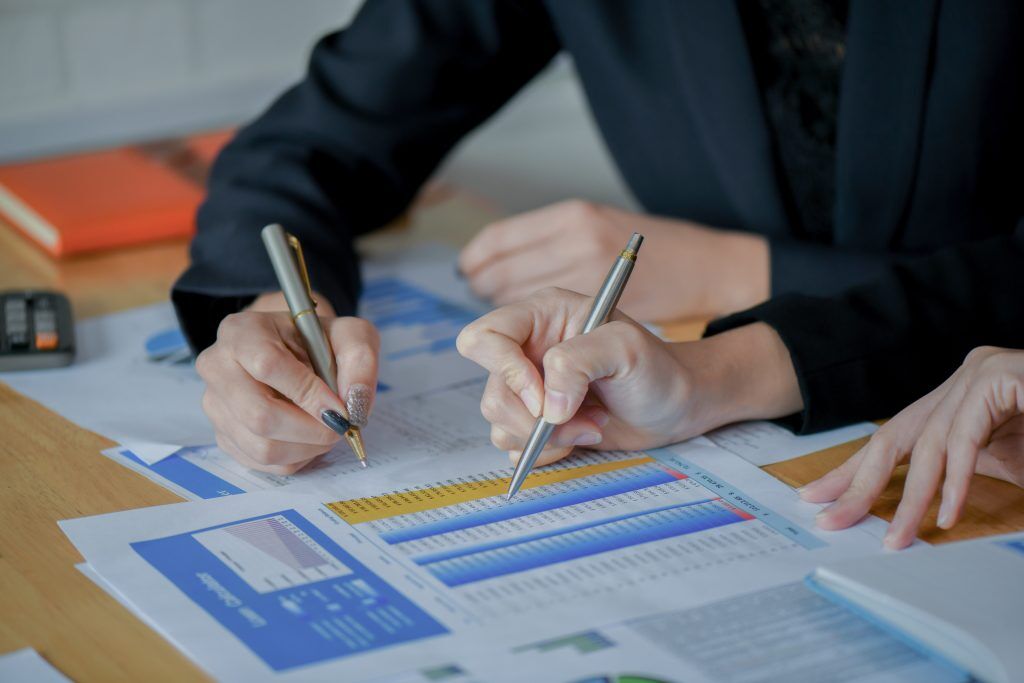 Schools in England are no longer to be punished for failing to meet standards in national exams or tests, thanks to policy reforms pledged by the government.
The measure was amongst those unveiled by Education Secretary Damian Hinds last year, as part of the Department for Education's new strategy to boost teacher recruitment and retainment levels.
School leaders and education unions alike have welcomed the change, which will remove what many saw as the double jeopardy nature of floor and coasting standards.
By not classing schools as 'failing' or 'coasting' based on pupil outcomes in national tests, the new policy removes an assessment burden which many criticised for targeting schools without regard to contextual factors.
The National Association of Head Teachers has long campaigned against floor and coasting standards, with general secretary Paul Whiteman stating:
"[The] standards added unnecessary stress and uncertainty without ever helping the process of school improvement. School leaders will be pleased to see the back of them."
In lieu of the floor standards, only the results of Ofsted inspections will be used to force intervention strategies on schools, such as a change in management.
The changes however highlight broader issues with approaches to school evaluation and inspections as a whole, with Ofsted also recently coming under fire for failing to help school improvement.
Last year, a report from the National Audit Office found that less than half of head teachers felt that their latest Ofsted inspection had led to any improvement at their school, despite the inspectorate's guiding principle to be a "force for improvement" in education.
Some school leaders feel that the formal accountability system suffers due to its overly critical approach, as a result promoting competition rather than collaboration between schools and deterring honest, constructive dialogue regarding improvement.
Instead, research increasingly suggests that a more supportive, less punitive approach to school evaluations is needed.
To implement effective evaluation and accountability tactics, schools may benefit from pursuing additional evaluates, harnessing more informal, collaborative and supportive options to take control of their own performance.
Peer reviews offer assessment alternative
For schools looking to go beyond inspectorate feedback, incorporating more informal, lateral modes of evaluation may bring a helpful, new dimension to accountability.
For example, schools may benefit from implementing peer review and mutual accountability strategies, which have proven in several studies to be a more effective driver of school improvement than traditional top-down inspections.
Implementing supplementary lateral school assessment systems can not only bring a fresh perspective to assessments from other school leaders, but can also help to develop management skills within the school staff force and boost schools' support networks by promoting collaboration between institutions.
The NAHT's Accountability Commission has advocated for peer review programmes to be more widely used in schools, holding that the strategy has significant benefits for both schools' accountability systems and pupil outcomes.
In order to implement an effective peer review system, school management teams should ensure that the reviews remain improvement-focused and are as independent as possible.
School leaders should not only ensure that their peer reviews are led by an individual without any vested interest in the outcome, but also by fellow leaders who are detached enough from the school and its environment to be able to appraise its performance objectively.
To maximise the benefits of the collaborative, communicative aspect of peer reviews however, schools should also ensure that their own management works with the external peer review team and joins them in the assessment process.
By pairing external reviewers with in-school colleagues, schools can allow their own leaders an opportunity to gain insight into and analyse the daily workings of the school and provide opportunity for in-depth dialogue between the pairs of leaders, inviting detailed, thorough discussions on the institution's performance and what can be done to improve outcomes.
Peer review networks provide insight and CPD opportunities
To equip reviewers to assess other institutions, schools should provide a short training workshop in self-evaluation and review for participants.
The review should be informed by the school's identified priorities and documented with both oral feedback during the visit and written feedback afterwards, focusing on performance strengths and weaknesses.
When factoring academic results into performance assessments, reviewers should ensure to be as holistic as possible, focusing on contextual value added rather than simply assessing crude exam results without reference to the school's background or specific challenges.
As well as informal feedback, peer reviewers should ideally provide a thorough action plan after the review in a report that both offers practical solutions and highlights key themes for improvement of the school's current performance.
In order to encourage further, continuing collaboration and strategic planning dialogue between schools, institutions working together on peer reviews should make sure to hold a follow-up meeting to discuss their progress and offer advice for any pitfalls that may have been encountered in implementing the action plan.
The room for constructive, in-depth and informed dialogue between schools and their peers on improvement tactics gives peer reviews a uniquely helpful perspective on school assessment, separate from either internal self-assessment or external inspections.
Schools report "valu[ing] the experience of other colleagues looking at our organisation and identified areas."
At the same time, the technique also builds leadership and performance management skills within a school's existing workforce, allowing staff to gain experience in leading evaluations as well as providing them with continuing professional development opportunities through peer review training.
Those who participate in school peer review initiative frequently report valuing the experience for this benefit, with one governor stating:
"As a reviewer, I felt it developed my skills to gather, collect and analyse information in a short time frame…I feel I have developed skills on how to give feedback in a constructive way at a higher level than I have done before."
The development of leadership and evaluating skills within a school's own workforce will likely have a positive impact on school performance in its own right and and helps strengthen the pipeline of leaders for senior positions within the school.
Improving Performance Management
Educate specialises in helping making performance management easier, faster and more effective.
Educate supports teachers, school leaders, governors and education managers to develop and implement best practice staff performance management systems that deliver improved learning.
To learn more on how Educate can help your school improve its performance management practices please email Carol French on carolfrench@educate.co.uk or call 020 3411 1080.